Makalösa Blommor is the cozy flower shop located at Sveavägen 102 in Stockholm.
The combination of a qualitative range, artistic florists and easy accessibility names Makalösa Blommor as Stockholm's best flower shop by newspapers and bloggers on several occasions.
We at Makalösa Blommor are service-oriented, helpful and love creativity!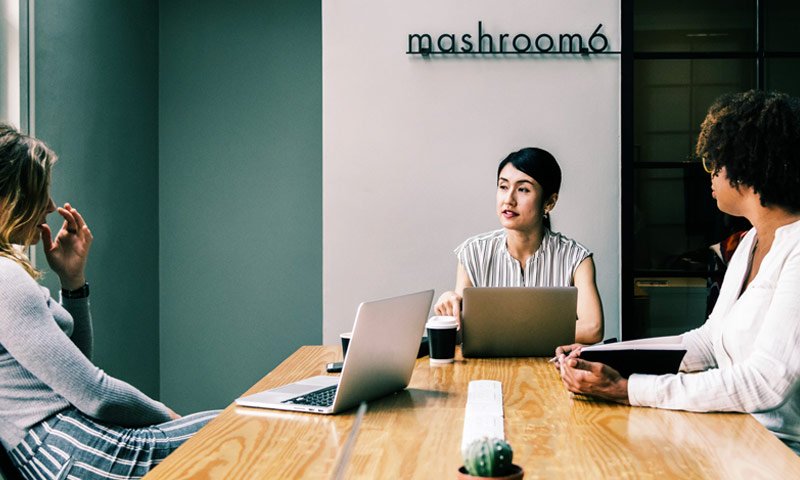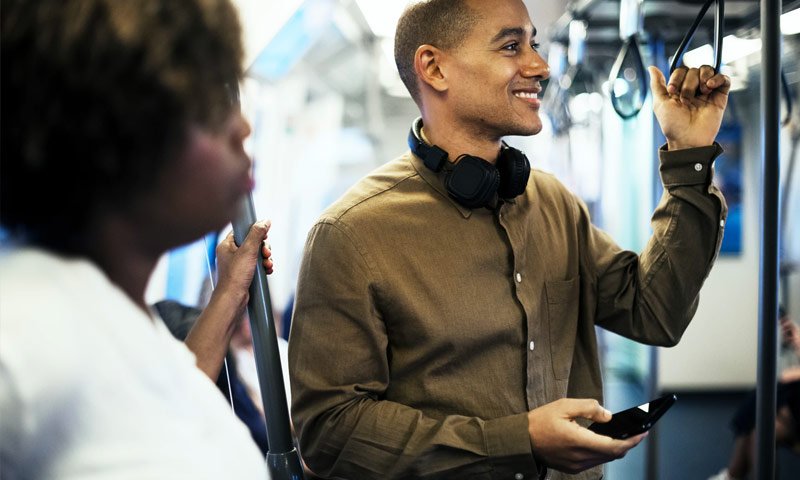 Flowers for every occasion
Bouquet for birthday
Bouquets for employees and loved ones
Bouquet for funeral
Bouquet for newborns
Bouquet for weddings
Bouquet for bridesmaid
Our incredible team are here for you "Profit in business comes from repeat customers; customers that boast about your product and service, and that bring friends." "Loyal customers, they don't just come back, they don't simply recommend you, they insist that their friends do business with you." "You'll never have a product or price advantage again. They can be easily duplicated, but a strong customer focus can't be copied." "Get closer than ever to your customers. So close that you tell them what they need well before they realize it themselves."
I'm so happy with the service from Shoptimizer – my order was delivered within 48 hours and the thought and care they put into their products really stands out. Plus, their support is just awesome!
Fabulous top bought as a birthday gift for a friend who wears it almost every day. Smart packaging which looks exciting and special. Very good on delivery. Will purchase it again as a gift and for myself!