Makalösa Blommor är den mysiga blomsterbutiken som ligger på Sveavägen 102 i Stockholm.
Our journey began in 2018
Kombinationen av ett kvalitativt sortiment, konstnärliga florister och lättillgänglighet utnämner Makalösa Blommor som Stockholms bästa blomsteraffär av tidningar och hos bloggare vid flertals tillfällen.
Vi på Makalösa Blommor är serviceinriktade, hjälpsamma och älskar kreativitet!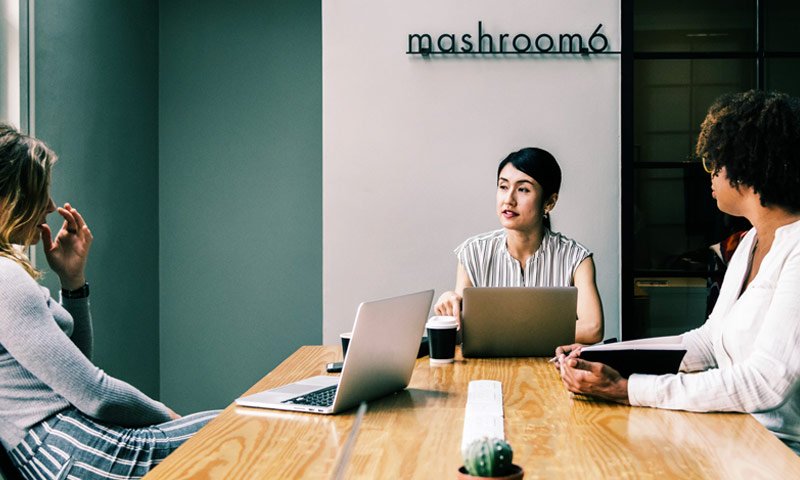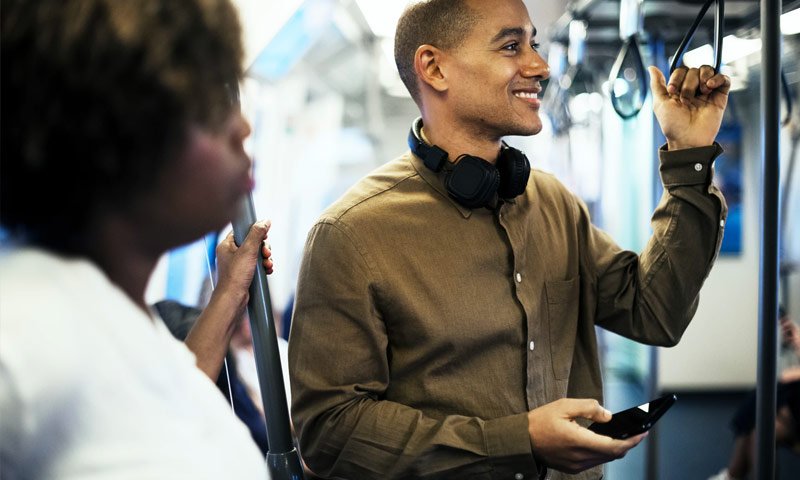 Blommor för varje tillfälle
Bukett till födelsedag
Buketter för anställda, kära och nära
Bukett till begravning
Bukett till nyfödd
Bukett till bröllop
Bukett till tärna
Simplicity in design and form
We're just getting started
Letterpress fam meh edison bulb, glossier gastropub gluten-free disrupt tousled taxidermy food truck knausgaard live-edge. Tumblr celiac flannel mumblecore gluten-free everyday carry. Fixie kitsch wayfarers dream roof party craft beer salvia knausgaard franzen. Beard XOXO listicle, vaporware trust fund shaman cred.
Our incredible team are here for you "Profit in business comes from repeat customers; customers that boast about your product and service, and that bring friends." "Loyal customers, they don't just come back, they don't simply recommend you, they insist that their friends do business with you." "You'll never have a product or price advantage again. They can be easily duplicated, but a strong customer focus can't be copied." "Get closer than ever to your customers. So close that you tell them what they need well before they realize it themselves."
I'm so happy with the service from Shoptimizer – my order was delivered within 48 hours and the thought and care they put into their products really stands out. Plus, their support is just awesome!
Fabulous top bought as a birthday gift for a friend who wears it almost every day. Smart packaging which looks exciting and special. Very good on delivery. Will purchase it again as a gift and for myself!